Looking for a career in Real Estate?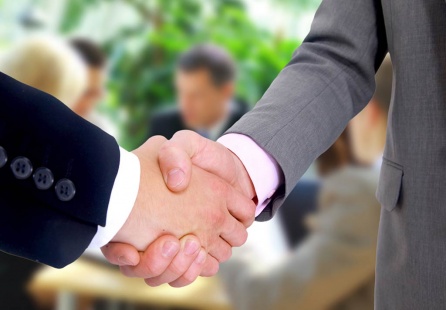 Pantelion Real Estate Group is a multidimensional entity based on successful people, rather than an abstract and impersonal company. Ideal Mykonos is a part of Pantelion and our success depends on teamwork and on the effort of each one of our employees and partners. Makis Tsagalis is the founder of Pantelion and Ideal Mykonos. He believes that by focusing on quality properties, he is offering his clients "Value for Soul". Part of his success was an early understanding of the lifestyle as a branding strategy to the real estate industry. So he moved on and applied his idea on his services by offering only the best properties. Ideal Mykonos also started offering concierge, aviation and yachting services to our elite customers. As a result our team is a group of highly motivated and skilled people who love Real Estate and wish to provide luxury to our customers.
JOIN OUR TEAM
In the last few years Pantelion expanded its business on additional sections such as Aviation and Yachting.
Ideal Mykonos | Who We Are
Pantelion also provides real estate and concierge services at the area of Parnassos. We are always looking to hire passionate and talented people that wish to serve our clients with respect and professionalism.
If you wish to join our team, please don't hesitate to contact us. Send us your CV and cover letter at careers (at) idealmykonos.com . We are looking forward to meeting you!
Ideal Mykonos is always seeking for the best to cover the following positions:
Sales Director / Team Leader
Sales Advisor / Real Estate Agent
Rental Advisor
Rental Director
Assistant
Intern