Ideal Mykonos Private Office
Ideal Mykonos Private Office is a division dedicated exclusively to serve those clients who wish to work discreetly, while marketing or buying real estate properties, private jets or yachts.
The reason we created the Private Office, is to serve especially celebrities or individuals of a high wealth bracket who desire privacy regarding their name or property listing. We are aware of the importance of total discretion and take responsibility in catering to your high demands. We serve both property owners and buyers with the same amount of respect and professionalism.
Private Office Portfolio
Our private portfolio includes only high end residential villas, commercial buildings, plots, project development, yachts, and private jets. All of them belong to owners who wish not to disclose their identification or properties to the public. Hence your listings are presented only to a group of handpicked potential clients.
We build a personal strategy for each member of our private clientele. Whether you are selling or buying, letting or renting a property, allow us to tailor our services and connect you to the right people. In addition deals are closed under complete discretion and highest quality standards. As a result we leave at the end all parties satisfied.
Furthermore we provide consulting to property owners and construction companies. Moreover we guide them how to closely follow the 360˚ Service to reach out the Private Office Clientele.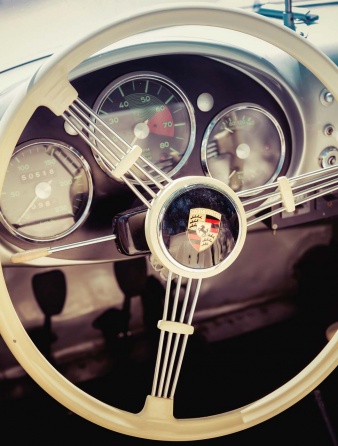 Submit your request for evaluation.
To join Ideal Mykonos Private Clientele please submit your application and a member of our team will contact you shortly to review your qualifications. Rest assured that we will treat your application in the strictest confidence. If you wish to learn more about Ideal Mykonos, visit our company page.
Join our Private Office.